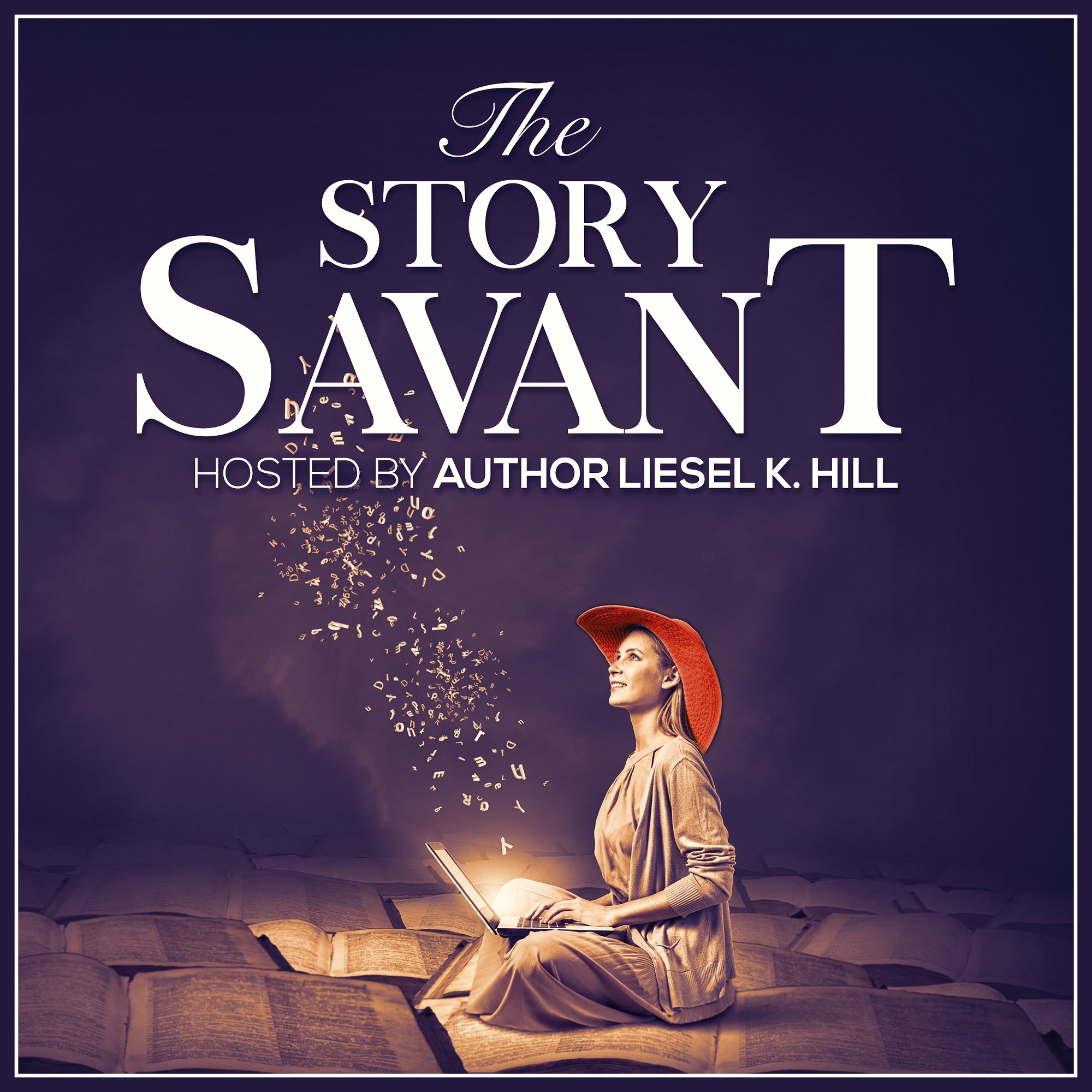 Thanks so much for listening today. 
Read full show notes HERE.
If you found value in today's story, do me a favor and drop me a review on iTunes. It would help me out a ton! I so appreciate all of your support! 
Patrons of the show receive V.I.P. Perks! Click here to see what they are: https://www.patreon.com/storysavant
Want a free PDF of my 9 Essential Plot Points for a Page-Turning Story? Get it here: http://bit.ly/storysavantcourses
Join the Story Savant Community on Facebook here: http://bit.ly/StorySavantFacebook
Want to learn more and connect with me? Do so HERE.
Interested in being a guest on the show? Apply HERE.