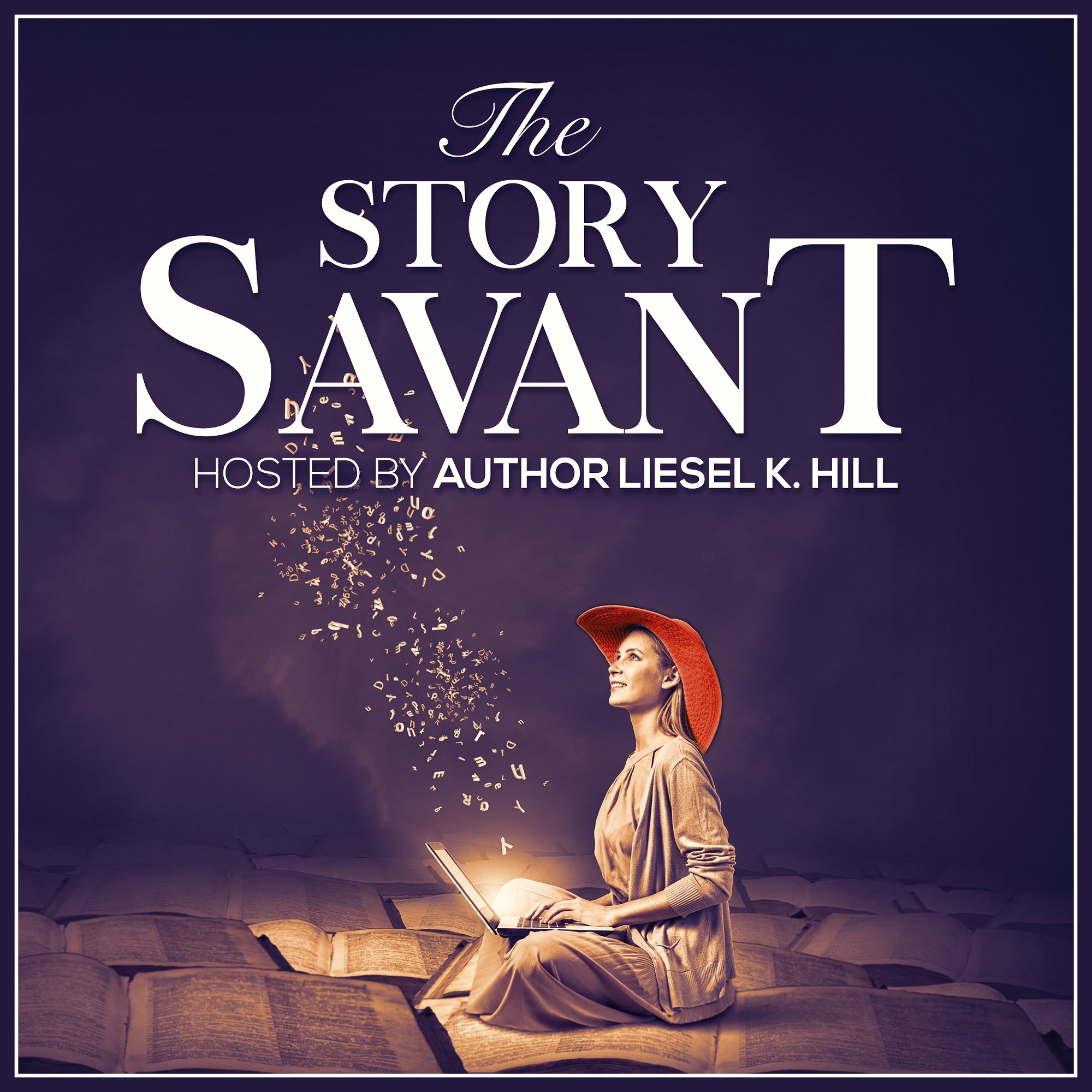 So the next question is WHY people connect with stories that have a certain structure (such as that laid out by the 9 Essential Plot points I talked about last episode). It's because it follows the template of human learning, human trial, and human life.
In this podcast, I illustrate this by simplifying the 9 plot points into four parts.
Plus, have you ever wondered how, exactly, authors go about writing their books? Here, I share with you a common debate among authors (plotting vs. pantsing) and the exact writing process I use to write all my stories.
Come check it out!
Thanks so much for listening today. 
Read full show notes HERE.
If you found value in today's story, do me a favor and drop me a review on iTunes. It would help me out a ton! I so appreciate all of your support! 
Patrons of the show receive V.I.P. Perks! Click here to see what they are: https://www.patreon.com/storysavant
Want a free PDF of my 9 Essential Plot Points for a Page-Turning Story? Get it here: http://bit.ly/storysavantcourses
Join the Story Savant Community on Facebook here: http://bit.ly/StorySavantFacebook
Want to learn more and connect with me? Do so HERE.
Interested in being a guest on the show? Apply HERE.